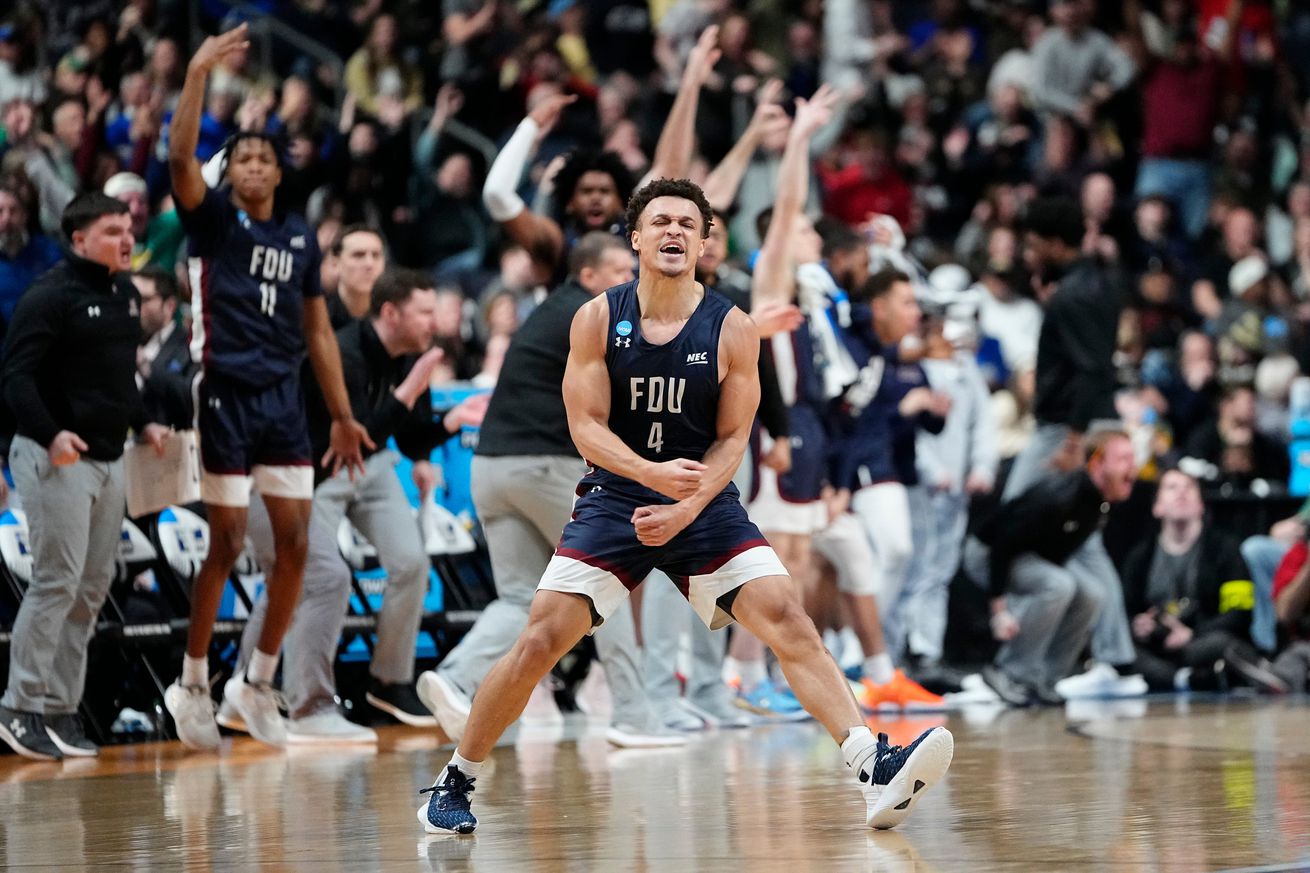 Yesterday was tough, but there's another great day of basketball ahead of us!
Nobody expected Mizzou to go out quite like that, regardless if we've seen that version of the Missouri Tigers show up before.
Missed shots?
Poor rebounding?
Opponents open for clean catch and shoots?
Yep. It all went poorly for Mizzou with an opportunity to go to the Sweet 16 on the line. Such is life in a one game winner take all style tournament like this one. So if you want, feel free to read my RIP Mizzou Basketball piece for something to put a bit of a bow on the season.
---
---
It was almost a great day for the SEC. Arkansas took down Kansas, then Mizzou had a 15 seed and Auburn had a 10 point lead at half time, with just Alabama remaining after those two games (plus Kentucky tomorrow). But Missouri faltered, Auburn was ground into dust by Houston, and well Alabama was Alabama so they're fine. Like I said, almost a great day.
Here are the results:
San Diego State (5) over Furman (13), 75-52
Tennessee (4) over Duke (5), 65-52
Arkansas (8) over Kansas (1), 72-71
Princeton (15) over Missouri (7), 78-63
Houston (1) over Auburn (9), 81-64
Texas (2) over Penn State (10), 71-66
UCLA (2) over Northwestern (7), 68-63
Alabama (1) over Maryland (8),
NCAA Tournament Round of 32 Day 2 TIME!
Time: 11:00 am – 11:00 pm
Channels: CBS, TNT, TruTV, TBS
Streaming: the MarchMadness App
SlingTV: CLICK HERE FOR SLINGTV
RockMNation has affiliate partnerships. These do not influence editorial content, though RockMNation may earn commissions for products purchased via affiliate links. Odds/lines subject to change. T&Cs apply. See draftkings.com/sportsbook for details.